In this topic you will find our Teamspeak server details and a basic tutorial on how to link your Teamspeak account to your forum profile (required).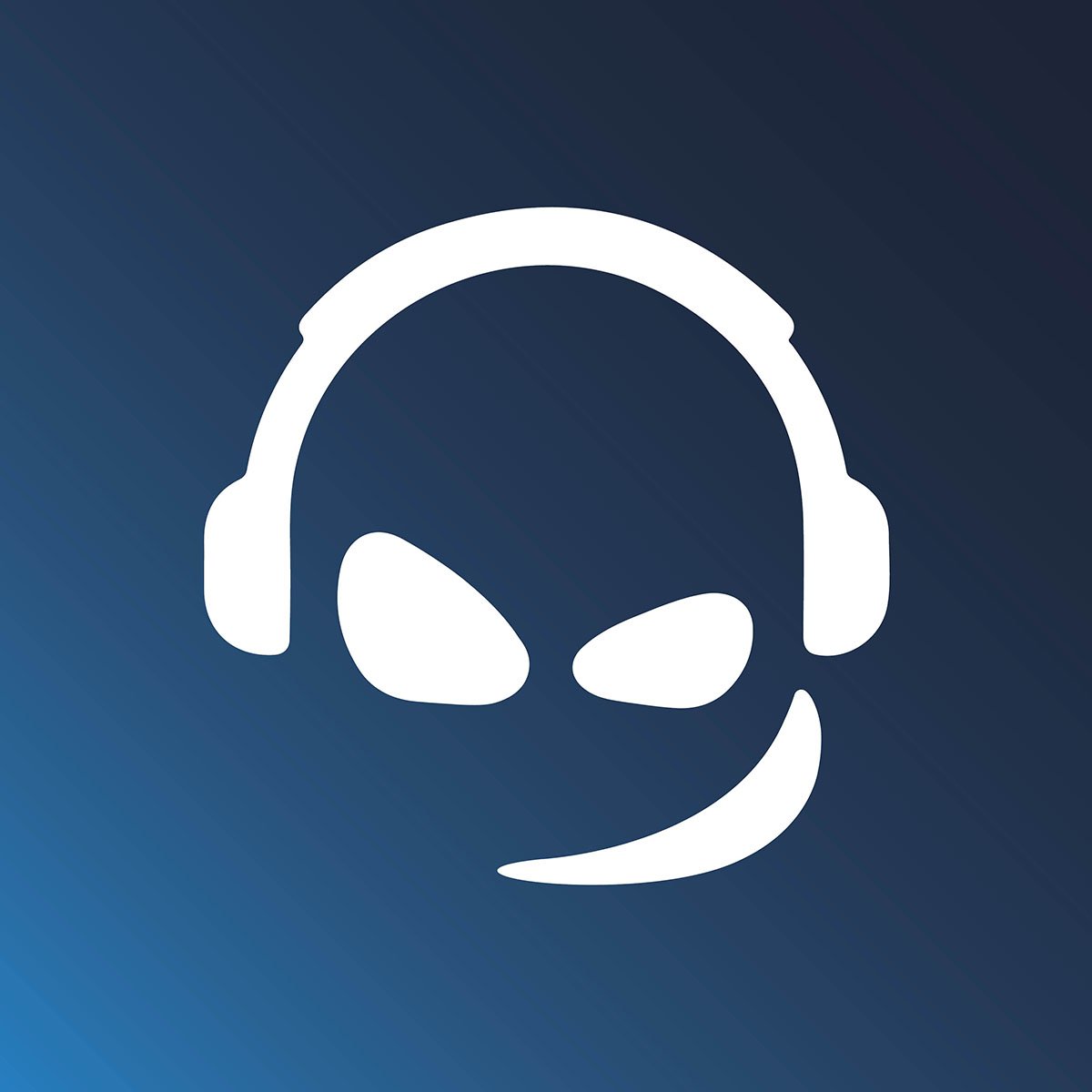 Damage Inc prefers Teamspeak over Discord. We have several reasons why Teamspeak has much better use for us over Discord, some of which listed in this topic.
Client Download: https://teamspeak.com/en/downloads/
Server Name: Damage Inc
Server Address: ts.dmg-inc.com
For every new member who signed up to be part of our community, it is important to link your Teamspeak to your forum profile. Your server groups and permissions will automatically be synced to your rank and preferences on the forums. Without linking your Teamspeak or these server groups you won't be able to navigate to other channels on our server nor be able to receive REP for attended events. You can link your Teamspeak by finding your UUID (Unique ID) in your Teamspeak client. In the menu click on Tools > Identities (Ctrl + I) after which you will find an ID looking similar to this: "Zkq1RmLQNzOnfB8R7GHk0dxe6eQ=". Copy the ID and head to your forum profile, click your name on the top right and navigate to Account Settings. On the menu on the left you will find a tab called "Teamspeak Settings" where you can paste the ID and hit save. Your Teamspeak is now linked to your forum profile and server groups should be assigned automatically.